About Bluemarine Yacht Charter Ibiza
Welcome at Bluemarine Yacht Charter – your one-of-a-kind yacht charter and boats rental! Yachts and boats of all types are our absolute passion. And that's exactly why we've been in the water sports business since 1994.
The Bluemarine Team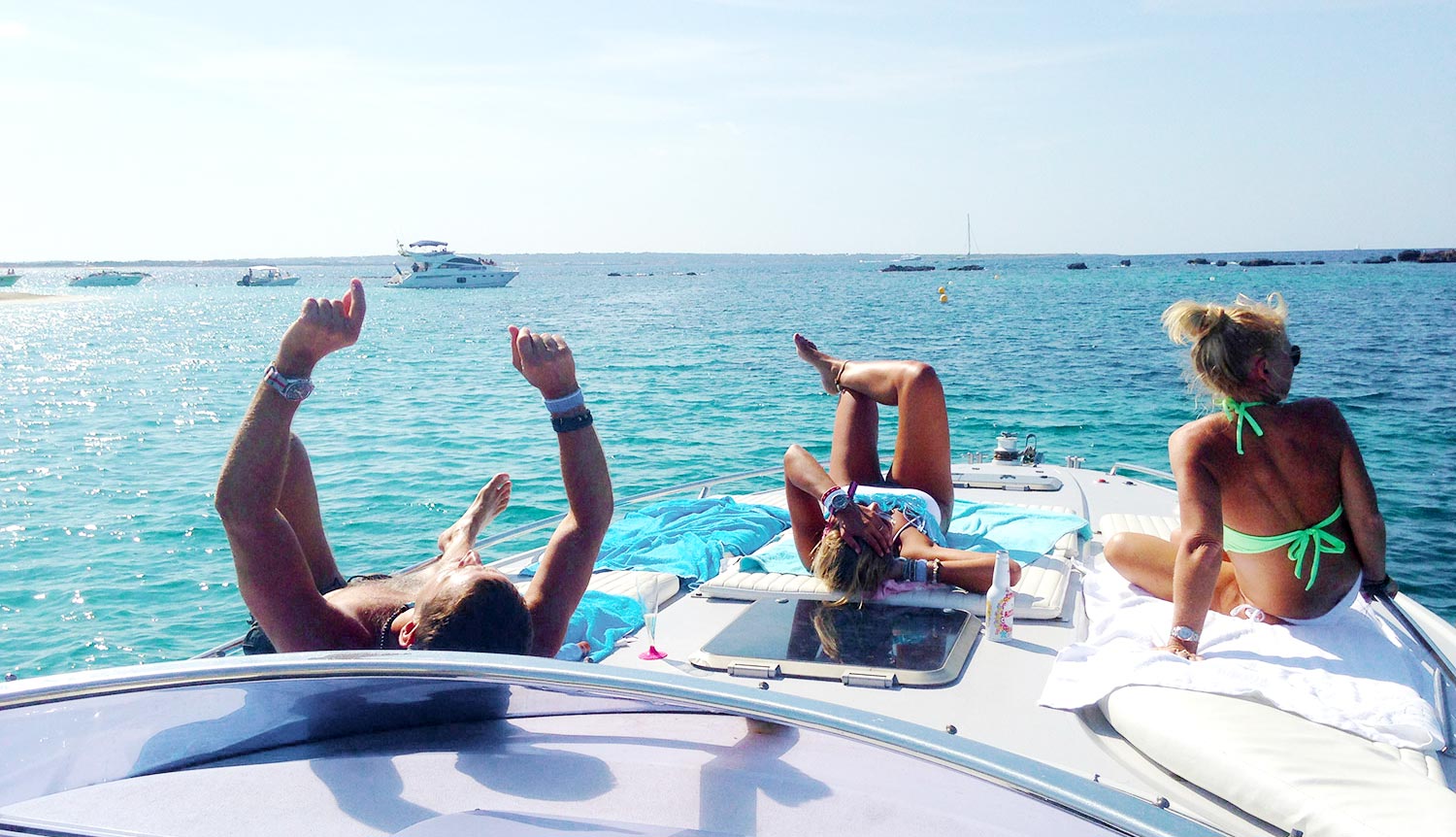 Hire a yacht in Ibiza & relax
Why customers have been trusting us for many years.
More than 12 years of experience
Excellent Service
Individual service
Only selected yachts
Fast response
Best prices
Our charter yachts
Bluemarine Yacht Charter Ibiza
Book with Bluemarine Yacht Charter now and experience how top customer service looks like. We are looking forward to meeting you.
Get in touch
Yacht Charter is our passion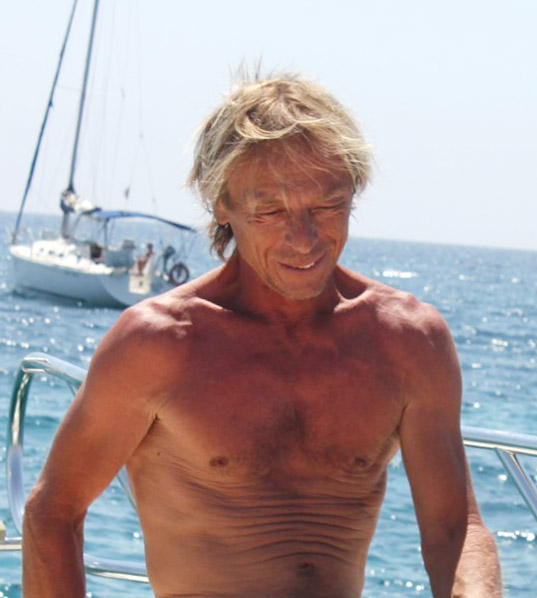 Water is our element
We live and breathe boating and boats rental. After having irrevocably fallen in love with Ibiza, we made this island our basis in 2004. Our founder and owner, Michael Voigt, has done more than 40.000 nautical miles himself and, thus, has tons of experience.
Bluemarine Yacht Charter Ibiza
Would you like to get tips on where to go in Ibiza? Great! We know Ibiza like the back of our hand. Do you have questions about a specific boats type? We'd love to help you with our expert advice!
Clearly, we made the absolute satisfaction of our customers our top priority. And it's this legendary customer service, our expert knowledge about boats rentals, boats and yachts, and the passion and quality that can be felt in everything we do, that made us one of the most renowned charter and service companies on the island.
An exclusive selection of yachts
Bluemarine Yacht Charter has its own fleet of boats, yachts, and catamarans. We only have selected yachts and boats, and the best models only, in our program.
In addition to that, we are there to help almost 24/7, as we truly made customer service our top priority. We are the yacht charter service on Ibiza that goes out of its way to make our customer's wishes a reality – and we like doing so in person!